German Hangers are highly durable, can cover large area without any additional support & the fabric used is of flame resistant.
Construct your own humongous hall with Global Event Company India's German Hanger Structure.
We make your events
Memorable!
German Hanger comes in different sizes and different accessories which can be added like Air Condition, Raised Wooden Flooring with Carpet and Cloth finish inside the Hanger to make it even more attractive.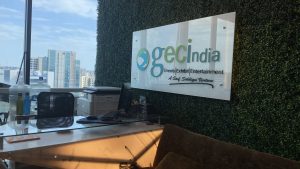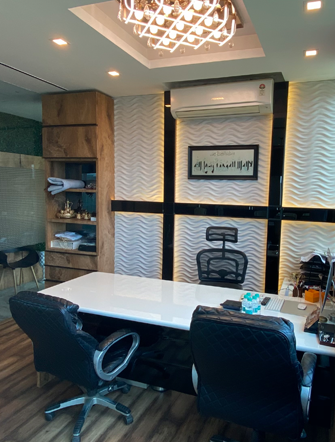 Global Event Company India is an Event Service Oriented Company Established 15 Years Ago by Saif Siddiqui with a vision to create a first class integrated services and event solutions.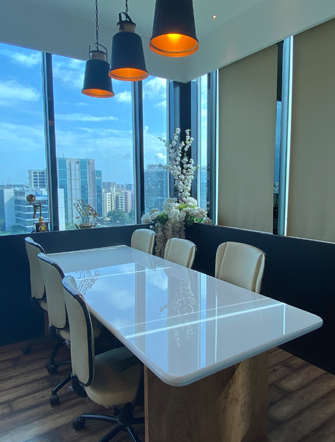 While various services offered our core, service is the Venue Construction & German Hanger. In Order to provide the kind of services that not only will ensure.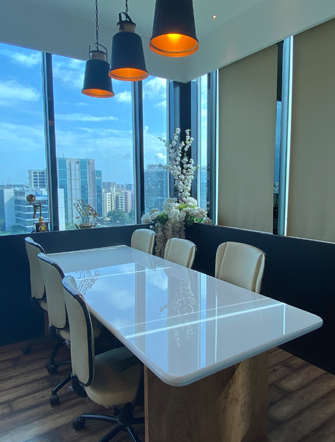 You have an event to plan and we have the solutions
CONSULT
YOU FOR YOUR REQUIREMENTS. WE GET TO KNOW ABOUT YOUR BRAND AND IT'S REQUIREMENT OVER A CALL OR IN-PERSON. .
PLAN
ACCORDING TO THE EXPECTATIONS. WE CREATE A DESIGN THAT MEETS YOUR EXPECTATIONS AND STEALS THE SHOW.
EXECUTE
WITH A BANG. SEE YOUR VISION TURN INTO A REALITY AS WE EXECUTE IT WITH A BANG.